R&D
·
Lithuania, Kaunas
·
Hybrid Remote
INŽINIERIUS - KONSTRUKTORIUS (-Ė)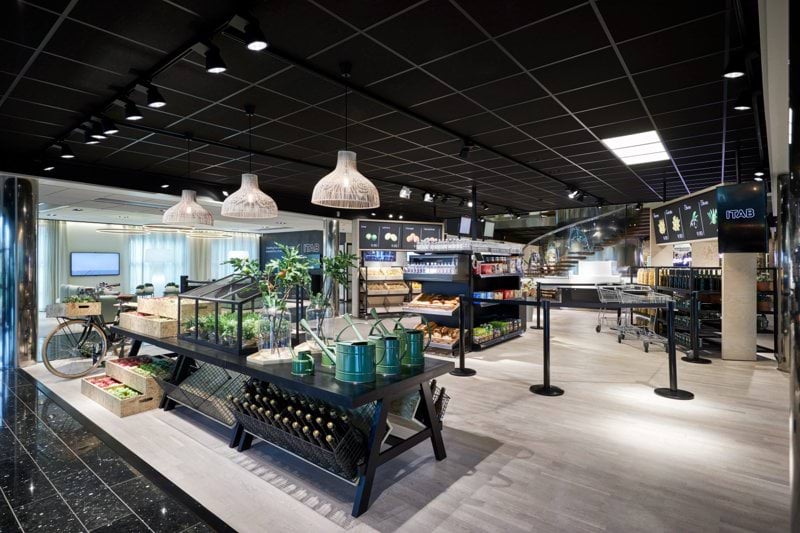 Darbo pobūdis
Įmonės gaminių iš metalo bei medienos projektavimas ir jų diegimas į gamybą;
Esamų gaminių modernizacija;
Techninės dokumentacijos ruošimas.
Reikalavimai
Aukštasis techninis išsilavinimas;
Mokėjimas dirbti Solidworks, AutoCad, Office, Excel programomis;
Analogiško darbo patirtis;
Geras anglų kalbos mokėjimas;
Gebėjimas dirbti greitai ir savarankiškai;
Komunikabilumas, gebėjimas lengvai bendrauti su įvairiais žmonėmis – gamyklos darbuotojais, projektų vadovais, klientais ir kt.
Mes jums siūlome
Įdomius projektus, kuriant novatoriškus gaminius;
Puikias darbo sąlygas tarptautinėje kompanijoje;
Galimybes tarptautinei karjerai;
Draugišką kolektyvą;
Aktyvų, dinamišką ir pilną iššūkių darbą;
Įmonės renginius Jums ir Jūsų šeimos nariams;
Žaidimų kambarį Jūsų vaikams;
Dovanas gimtadienio, Kalėdų proga;
Dovanų krepšelį Jūsų pirmokams.
Kandidatavimas ir kontaktai

Jūsų gyvenimo aprašymų lauksime iki 2021-03-26.

Norime atkreipti Jūsų dėmesį, kad CV mes lauksime tik per mūsų svetainę.

ITAB shop concept Lithuania yra ITAB įmonių grupės dalis. ITAB įmonių  grupė parduoda, projektuoja, kuria, gamina ir montuoja visas parduotuvių koncepcijas mažmeninės prekybos tinklams. Mūsų turima patirtis, ilgalaikiai santykiai ir inovatyvūs sprendimai leidžia ITAB būti pirmaujančiu mažmeninės prekybos partneriu.

 
ITAB siūlo karjeros galimybes tarptautinėje organizacijoje ir siekia įvairovės bei gerų darbo sąlygų. Kartu mes sukursime galutinę apsipirkimo patirtį, artimą jums. Daugiau informacijos galite rasti www.itab.com.
Field of competence

Locations

Remote status

Hybrid Remote
At ITAB we help customers turn consumer brand experience into physical reality with our know-how, solutions and ecosystem of partners.
We are an international team constantly developing in line with a changing market. One of the key factors to enable ITABs full potential is the people within the Group. We aim to lead the way, with a passion for continuously creating an inspiring, innovative and sustainable shopping experience. Our success is based on entrepreneurial thinking, commitment and responsibility.

Our common way of working is to stay curious, to be creative and find smart, innovative solutions – Think Ahead.
With passion for the market and retail business we will offer the best consumer experience to our customers by understanding different ways of shopping – Think Consumer.
ITAB is global with local competence and presence. We are building on close relations, collaborating within the Group as well as with our external partners – Think Together. About ITAB
ITAB Shop Concept sells, develops, manufactures and installs complete shop fitting concepts for retail chain stores. The all-inclusive offer includes custom-made fitting concepts, innovative solutions for the checkout area, professional lighting systems and interactive products. Customers include the major players throughout most of Europe.

ITAB offers career opportunities in an international workplace and strives for diversity and good working conditions.
Turnover
SEK 6,245 million
R&D
·
Lithuania, Kaunas
·
Hybrid Remote
INŽINIERIUS - KONSTRUKTORIUS (-Ė)
Loading application form
Already working at ITAB?
Let's recruit together and find your next colleague.