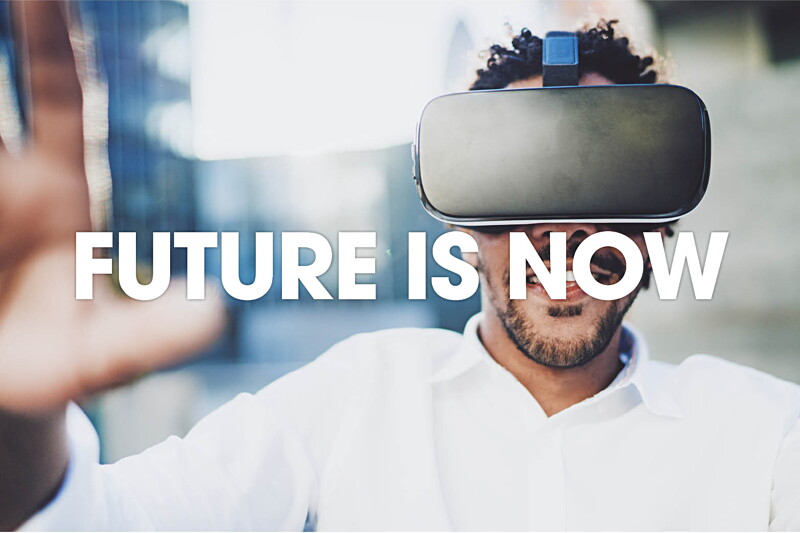 We're expanding our team! 
We are looking for dedicated and skilled individuals in electrical engineering and product certification.
The strategic business unit Retail technology is looking for a new team member to the R&D department in Jönköping who wants to take lead for the electrical engineering and product certification within the business unit.
About the position
The main task in the role is to be responsible for the coordination of work to certify ITAB's products to comply with primary CE but also other regulations/safety standards. You will also work with electrical engineering and design in the products and have a key role in the work to develop an electrical engineering strategy, test procedures and test equipment.

This role will include
Take lead for and coordinate certification work in product development projects.
Create block diagrams, electric schemes. Dimension and suggest components.

Together with the R&D and operations team develop new test procedures both for product verification and for serial production with belonging equipment.

Support in the process development and be the business unit's expert in overall electrical engineering related to the products.
Personal profile
To be successful in this position we believe you are a strong problem solver and make things happen and take decisions with a structured approach. You can work effectively in and with team(s) and find a network around the organization.
We believe you have an engineering degree in a relevant engineering discipline or an equivalent combination - of education and experience.
Minimum 5 years of experience in electrical engineering in a product development business.
Excellent oral and written English skills are mandatory. Knowledge of other languages may be meritorious.
Since the role is at the global level in an international environment, close dialogues with international colleagues are required. Expect travel to our company sites. The home base is in Jönköping.
Application and contact
Selection and interviews will take place on an ongoing basis, but the position may be filled before the last application date, so do not hesitate to apply today.
In this recruitment questions and applications are answered and processed by responsible recruiter Mikael Sahlberg at mikael.sahlberg@itab.com or 073-074 38 95.
About the company
ITAB Group sells, designs, develops and installs complete shop store concepts for retail chain stores. With our expertise, long-term relationships and innovative solutions, ITAB is at the forefront as a partner in retail business.
ITAB offers career opportunities in an international workplace environment and strives for diversity and good working conditions. Together we are creating the ultimate shopping experience, close to you!
Pleas find out more at www.itab.com






Field of competence

Locations
At ITAB we help customers turn consumer brand experience into physical reality with our know-how, solutions and ecosystem of partners.
We are an international team constantly developing in line with a changing market. One of the key factors to enable ITABs full potential is the people within the Group. We aim to lead the way, with a passion for continuously creating an inspiring, innovative and sustainable shopping experience. Our success is based on entrepreneurial thinking, commitment and responsibility.

Our common way of working is to stay curious, to be creative and find smart, innovative solutions – Think Ahead.
With passion for the market and retail business we will offer the best consumer experience to our customers by understanding different ways of shopping – Think Consumer.
ITAB is global with local competence and presence. We are building on close relations, collaborating within the Group as well as with our external partners – Think Together. About ITAB
ITAB Shop Concept sells, develops, manufactures and installs complete shop fitting concepts for retail chain stores. The all-inclusive offer includes custom-made fitting concepts, innovative solutions for the checkout area, professional lighting systems and interactive products. Customers include the major players throughout most of Europe.

ITAB offers career opportunities in an international workplace and strives for diversity and good working conditions.
Turnover
SEK 6,245 million
Already working at ITAB?
Let's recruit together and find your next colleague.